This Nov. 7  you will be asked to vote for a governor, a senator, two assembly members, local officials and on two ballot questions.  Ballot question #2 asks whether the state should dedicate natural resource damage funds to "repair, restore, replace, or preserve the State's natural resources."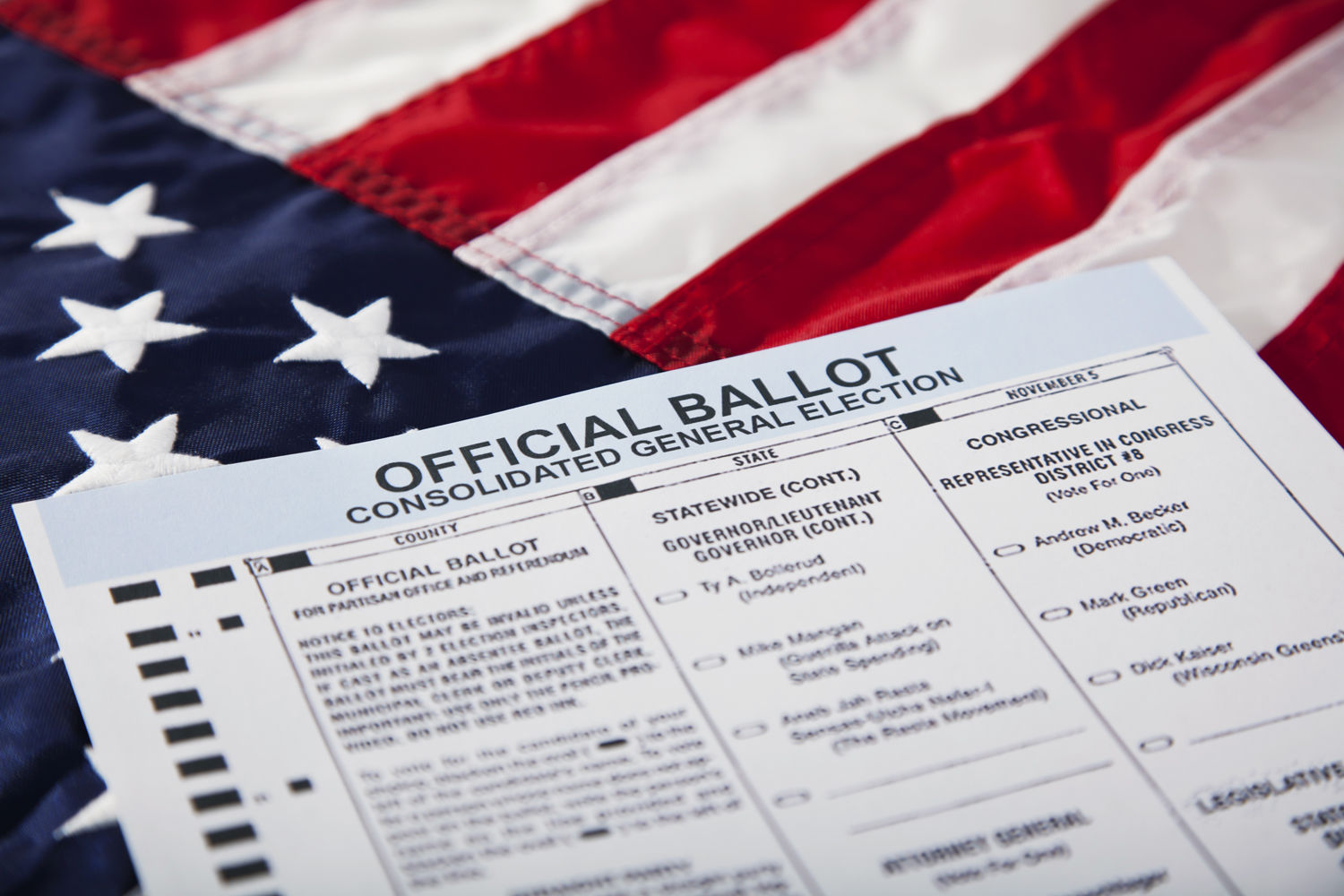 As a 501 (c) 3 nonprofit organization, the Watershed cannot endorse candidates for political office. We are allowed to endorse ballot questions and we strongly support a "YES" vote on Ballot #2.
Natural Resource Damages (NRD) are environmental harms caused by pollution or other environmental degradation. For example, the discharge of chemicals to groundwater will lead to tainted groundwater that had supplied drinking water. The polluter is required not only to clean up the contamination but can also be required to pay for the loss of the water supply.  NRD settlements can take the form of money, purchase of environmentally sensitive land, or restoration of an impaired resource.  
For example, the removal of the Weston Mill Dam is an environmental restoration project that was accomplished with NRD funding.
The purpose of NRD settlements are to "compensate" the community impacted by the pollution.  Unfortunately, the last several years have shown that the NRD monies received from polluters are not all benefitting the affected communities.  Instead, a significant portion of the NRD funds has been used by the State for unrelated purposes.
A vote "YES" on Ballot Question #2 supports amending the New Jersey Constitution to require all NRD money be invested in the affected community to compensate it for the loss of natural resources.
The Watershed strongly supports a "YES" vote on Ballot Question #2 to ensure that communities affected by environmental harm are appropriately compensated and that NRD funds are not diverted for unrelated purposes.