Thanks to our Butterfly Festival Sponsors!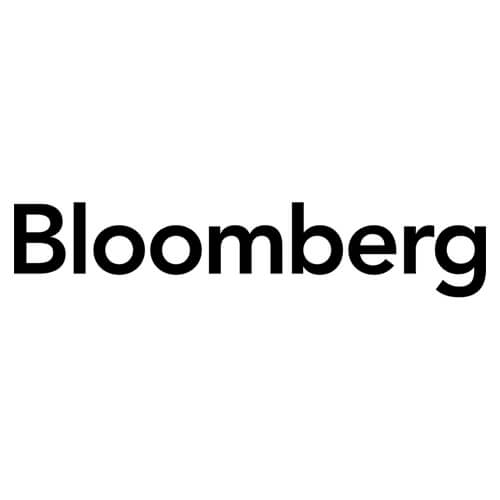 Climate Change Academy, one of five week-long programs for high school students at The Watershed Institute this sum… t.co/laxE2M8e60
Volunteer for Clean Water
Your time and investment in clean water gives us the power to accomplish great things. From measuring water quality to teaching classes, we connect passionate people with important work in our Watershed.
Volunteer