Watershed Butterfly Festival
Saturday, August 3, 2019  |  10 a.m. – 4 p.m.
The 2019 Watershed Butterfly Festival is a day of family fun that celebrates the joys and wonders of nature.
Tour the Kate Gorrie Butterfly House, where you can delight in the locally captured butterflies. Meet the oak tree stilt walker. Enjoy our train ride, animal show, an insect zoo, solar music, arts and crafts, and other entertainment. Learn about how to become a River-Friendly Resident.
*NEW THIS YEAR* – Watershed Members get in FREE!
Family memberships can claim a free carload entry (up to 6 people) when they register online. Students, seniors, and individual members can claim single entry tickets. The discount will apply automatically to your cart at checkout, and you can show us the email receipt for easy entry on August 3rd.
Come dance to The Ballycastle Band, a local Irish music group, and later in the afternoon listen to the Cosmic Jerry Band, playing favorites from the Grateful Dead.
Once you work up an appetite, there will be delicious offerings from Jammin' Crepes, Empanada Monster, Gyros to Go, Antimo's Italian Kitchen and other food vendors.
Krystal Fairy Creations fairy items, custom lockets by Origami Owl Living Lockets, Crystals in Copper jewelry, Shirley Sews dog bandanas, and other local arts and crafts vendors.
There will be an Eyes of the Wild exotic animal show, a Butterfly and Bug parade and a family walk with a Watershed naturalist.
This family-oriented day has grown to be a major regional event, attracting more than 2,000 visitors.
Proceeds from this event sustain our work in environmental conservation, advocacy, science, and education. The Watershed Institute is a member-supported non-profit dedicated to protecting and restoring clean water and healthy environments in central New Jersey.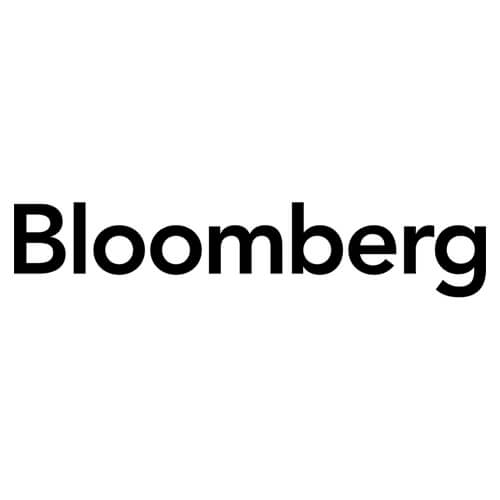 Frequently Asked Questions
What does my admission fee cover?
Your admission fee covers lots of fun activities for the whole family including tours, butterfly house and insect zoo access, live music, and more!
Do I have to pay for my infant?
Children under the age of 2 are free.
Yes! There are lots of delicious choices from our food vendors.
Do you have an ATM on site?
The ATM is located inside the Watershed Center.
This is a Rain or Shine event.
Can I drive on the property?
Parking will be located across the street from the Watershed Center at Bristol-Myers Squibb for no additional cost. Free bus transportation will run throughout the day to the festival and parking areas.
Can I walk to/from the parking area?
We ask that our visitors use the provided bus transportation to and from the parking area at Bristol-Myers Squibb and refrain from walking along the road and in traffic lanes.
Can I bring a stroller or wheelchair?
Folding strollers can be brought on the shuttle. Handicap parking will be available.
Can we ride our bikes there?
Yes! There are bike racks on the Watershed Reserve.
We're sorry, only service animals are permitted.
Can I bring alcoholic beverages?
No outside alcoholic beverages are permitted on property. There will be non-alcoholic beverages available for sale.
Smoking is also prohibited on our campus.
Will there be a beer garden?
There will not be alcohol featured at our event this year.
31 Titus Mill Rd. Pennington, NJ 08534 (Follow signs for parking)
What are the Festival hours?
10 am – 4 pm